Azedinha Beach
Postcard of Buzios...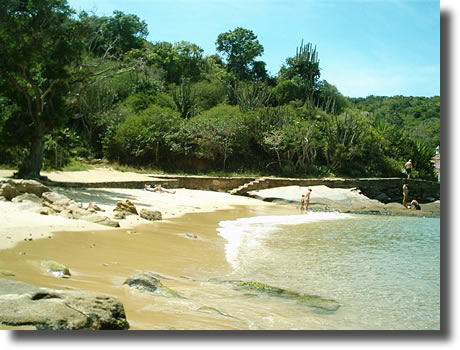 Location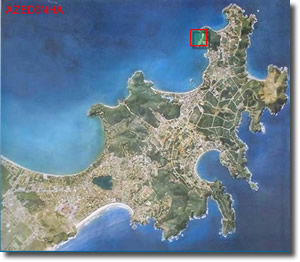 How to arrive: The Azedinha Beach is located between the beaches Azeda and João Fernandes. It is acceded directly from Azeda Beach with which it shares his magnificent scene. Also it is possible to be arrived in an aquatic taxi from the center of Buzios.

Description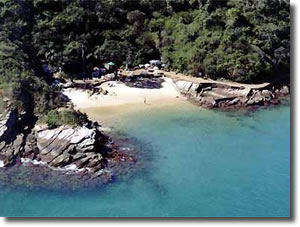 Extension: 150 meters
Geography: Small sand golden beach with very little slope, and formation rocky in its sides. One extends by one narrow sand strip to pié of "morro" of leafy vegetation.

Characteristics: Surrounded by vegetation, with crystalline waters, warm and calm its ecological supremacy jumps at sight. It is like an enormous aquarium, with rich waters in life animal and vegetable. Oriented towards the west, it has a privileged vista of the putting of the sun.

Infrastructure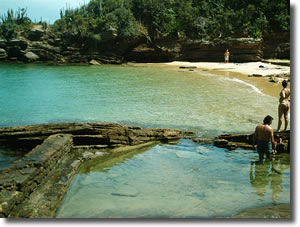 Services: Beach kiosk with supply of simple plates and drinks. Parking with monitoring in the Place d´Ossos.

Sports: Diving - Snorkeling

Activities: Point of shutdown of the strolls of escunas.